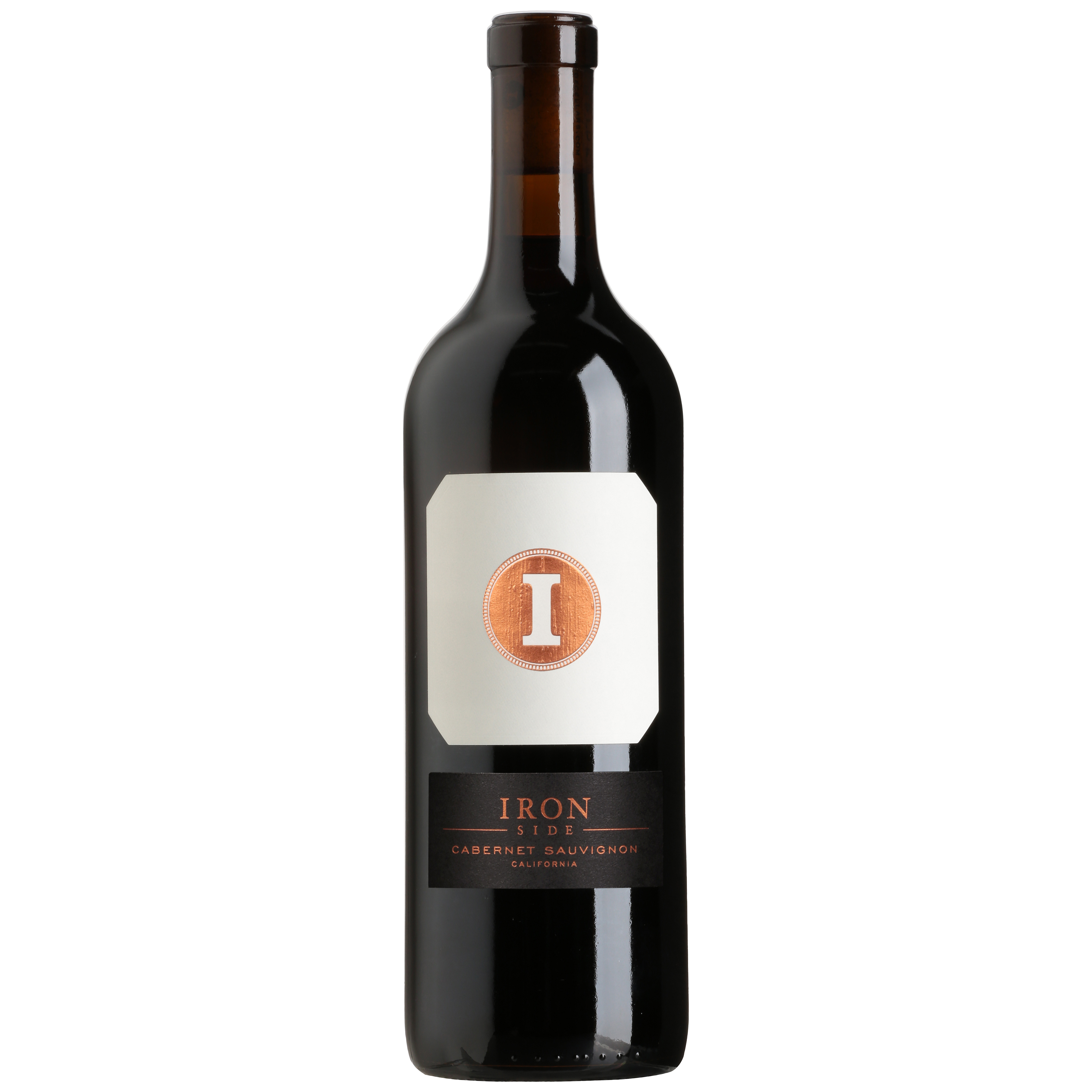 "BEST BUY" | 90 POINTS
Wine Enthusiast


Our flagship Cabernet Sauvignon is bound to please those who savor rich, fruit-forward and smooth California Cabs. The wine is crafted from grapes primarily grown in California's Red Hills Lake County, an AVA that lies about an hour north of Calistoga in Napa Valley. There, vineyards fan out on hillsides of an extinguished volcano and climb to over 2,000 feet above sea level. The elevation slows ripening in an otherwise hot and dry climate, resulting in balanced acids and sugars.
Tasting Notes
Deep ruby in color with aromas of cedar and blackberry on the nose. Full-bodied yet smooth and easy-drinking, the wine showcases bright red cherry, hints of spice, smoke and a long, toasty finish with expressive acidity.
---
Free shipping on orders of 12 bottles or more
90 POINTS, "BEST BUY"
Rated 90 Points
Wine Enthusiast
"There's notable depth and layers of flavors and aromas to this bang-for-the-buck Cab Sauv, integrating the fruit with the savory and oaky tones quite well. There are notes of black cherry, black currant, toast, cassis, anise, violets, black pepper and a savory-salinity--all leading to quite an appetizing finish. Best Buy