BOLD CALIFORNIA WINE
Award-winning wines that celebrate bold flavor and classic California fruit.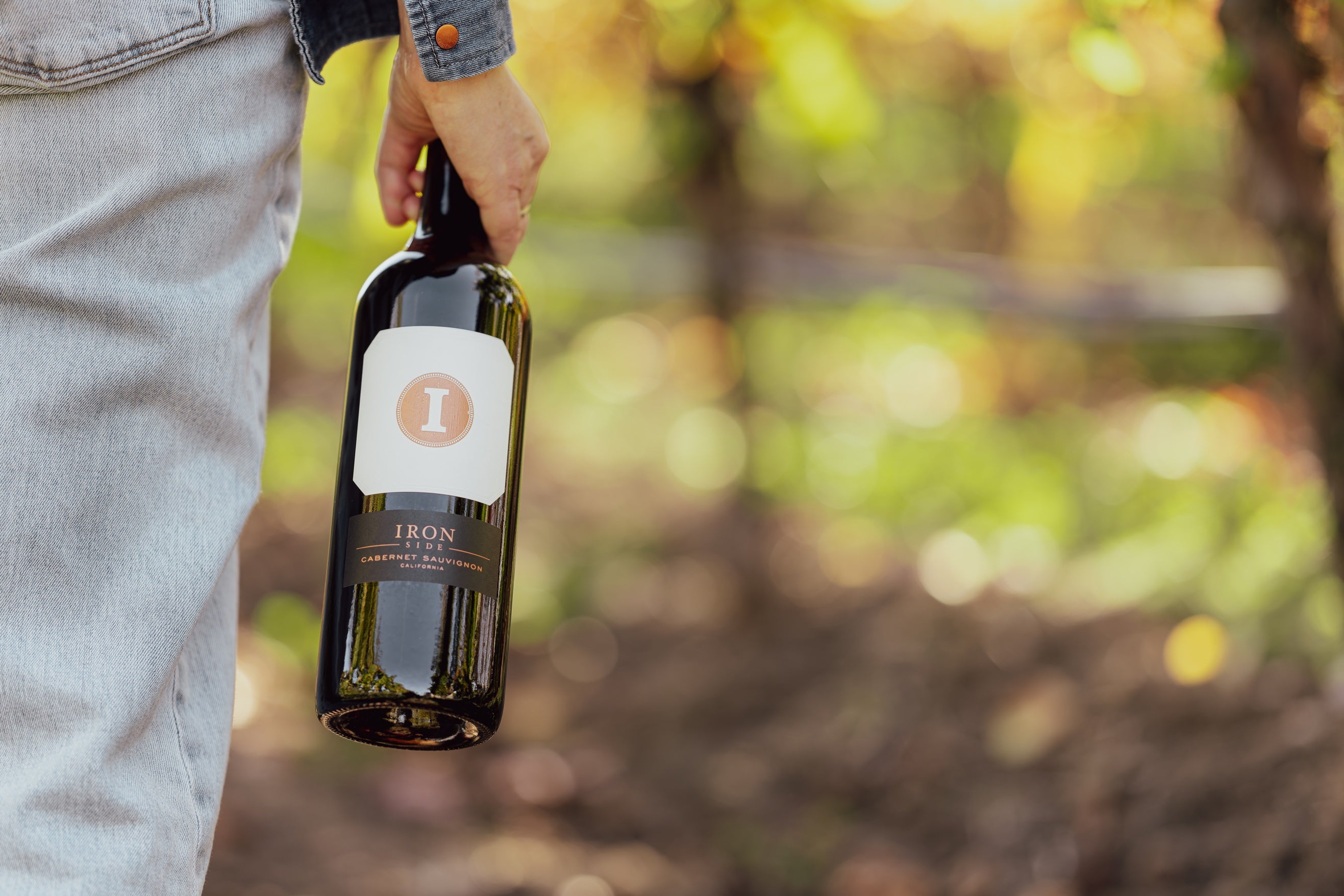 Meticulously Crafted.
Since 2010, Iron Side has focused on crafting bold, fruit-forward wines from top vineyard sites across California's best appellations. Our wines are made under the direction of Master Winemaker Ed Killian, who has been crafting award-winning California wines for nearly three decades.
A California Journey
We've spent years seeking out some of the best vineyard sites in California, from Russian River Valley to Santa Ynez, Red Hills and beyond. And from these vineyards we craft bold wines that tell a uniquely California story. Our journey continues to evolve, but our mission to craft bold, fruit-forward wines remains unchanged.
RECENT ACCOLADES
Cabernet Sauvignon, 2021
90 POINTS - BEST BUY"
Wine Enthusiast
Chardonnay, 2021
"BEST BUY"
Wine Enthusiast
Reserve Pinot Noir, 2019
91 POINTS - "EDITOR'S CHOICE"